Buy me a beer!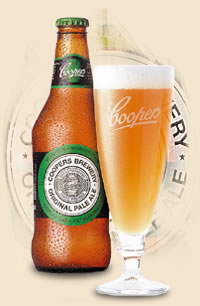 I spend a considerable amount of time creating the content of this
blog
and my
projects
. I don't demand anything in return, but I do like beer and if you think any of my articles or projects have saved you a bit of time and effort then perhaps it's worth a beer to you (and me). I like most beers althought I find it hard to consume quantities of stout. I have some buttons below that you can use to buy me some beer!
If you're unsure about what to give, here is an estimate of appropriate dollar amounts for beer:
One beer - $4AUD
Beer at pub - $6AUD
Six pack - $15AUD
Slab (case/carton) - $40AUD
If you don't wish to send money over the internet, you can shout me a beer at a conference or another time we meet in real life. And if you can't afford any beers, perhaps you can just say thank you on
github
,
coderwall
,
twitter
, email, irl, etc.